GREEN FEE DISCOUNTS
Get the details and support Mary Centre!
Makes a great gift item
---
Mary Centre 2017 Golf Classic
On behalf of everyone at Mary Centre we would like to express our appreciation to the 100 golfers who attended our event on May 15th.
In addition, our gratitude is extended to our sponsors: Democrat Homes, Frank Pegolo, Fasken Martineau, Brown & Burnes, Haarsma Farms, M.A. Leon, Paul J. Greene and Company, Handyman Matters and S. Chung.
Mr. M. Perge and Mr. J. Crossley won two of our cash award prizes and both gentlemen donated the money back to Mary Centre – OUTSTANDING! Thank you.
Our thanks is also extended to the members of the Board of Directors and employees who contributed, in many ways, to the success of this years event.
And of course congratulations to our winning team: J. Wansborough, B. Milne, C. Rae and R. Lindzon, well done at -9 who accepted our Stanley Wieczorek Award "Stanley's Mug" from Mrs. Wieczorek.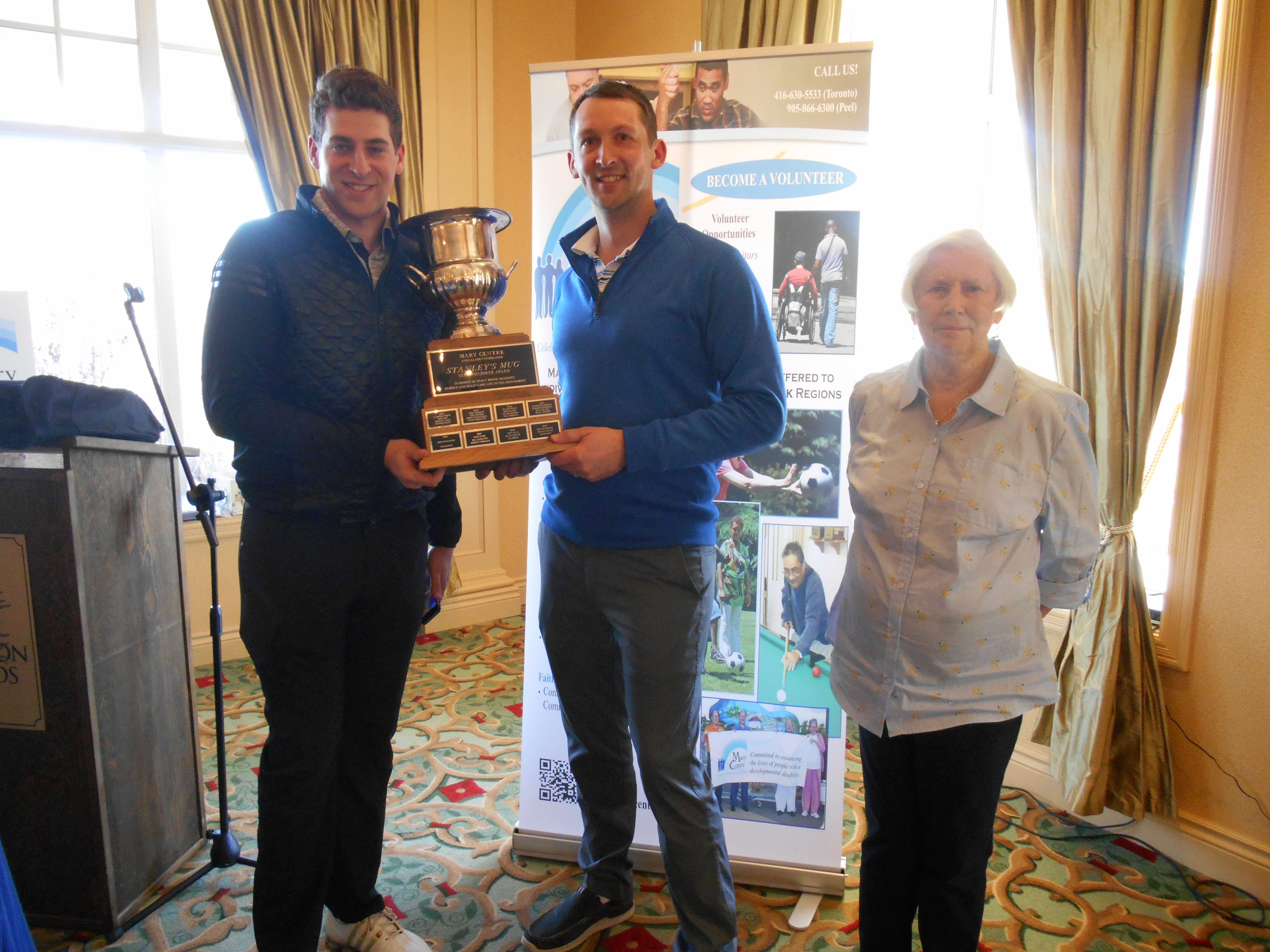 We hope to see everyone at our 2018 Golf Event.
Don Walker
Executive Director